Next-gen PS5 Amaze Users with High-end Graphics
The next-gen PS5 is finally out on the loose! Japanese analysts are the first to have laid hands on Sony's fantastic game console, and we have gathered all the information you need to know. This article includes photos showing off the console's finest outlines. On top of that, reviewers even had the chance to test a couple of games.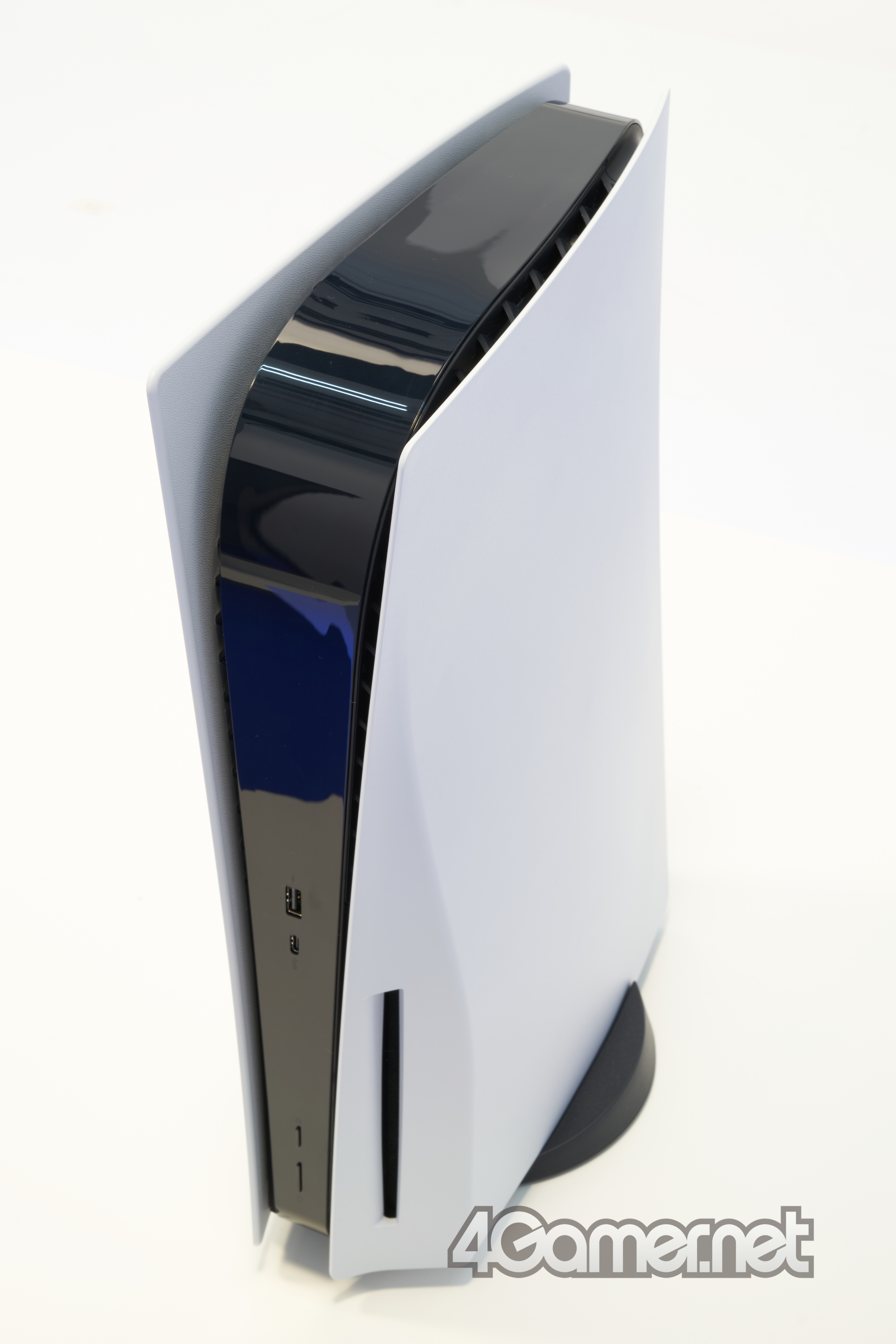 As expected, the next-gen console is a beast. So far, Sony has built the biggest console on the market, and photos from 4Gamer prove our point. Please note the report is written in Japanese, which means you need a translator to read through the original article. One thing that is not very clear from the latest images is the real size of the PS5 console. However, it is obvious the future owners will receive a big box. 
According to The Verge, the PS5 features some kind of tiny metal parts in the fins and vents. Although we have no source to confirm the presence of a latch, we expect the hiding metal pieces to be just that. The supposed latch could hide a slot for an SSD card. However, by the look of it, it is only half-accessible. Nevertheless, we could use the extra storage. 
Although Sony did confirm the existence of the expandable storage, they did not mention any other details. How will it work? What kind of connection do we need to use in order to connect the SSD card? Those details will probably remain undisclosed until the consoles are shipped to customers.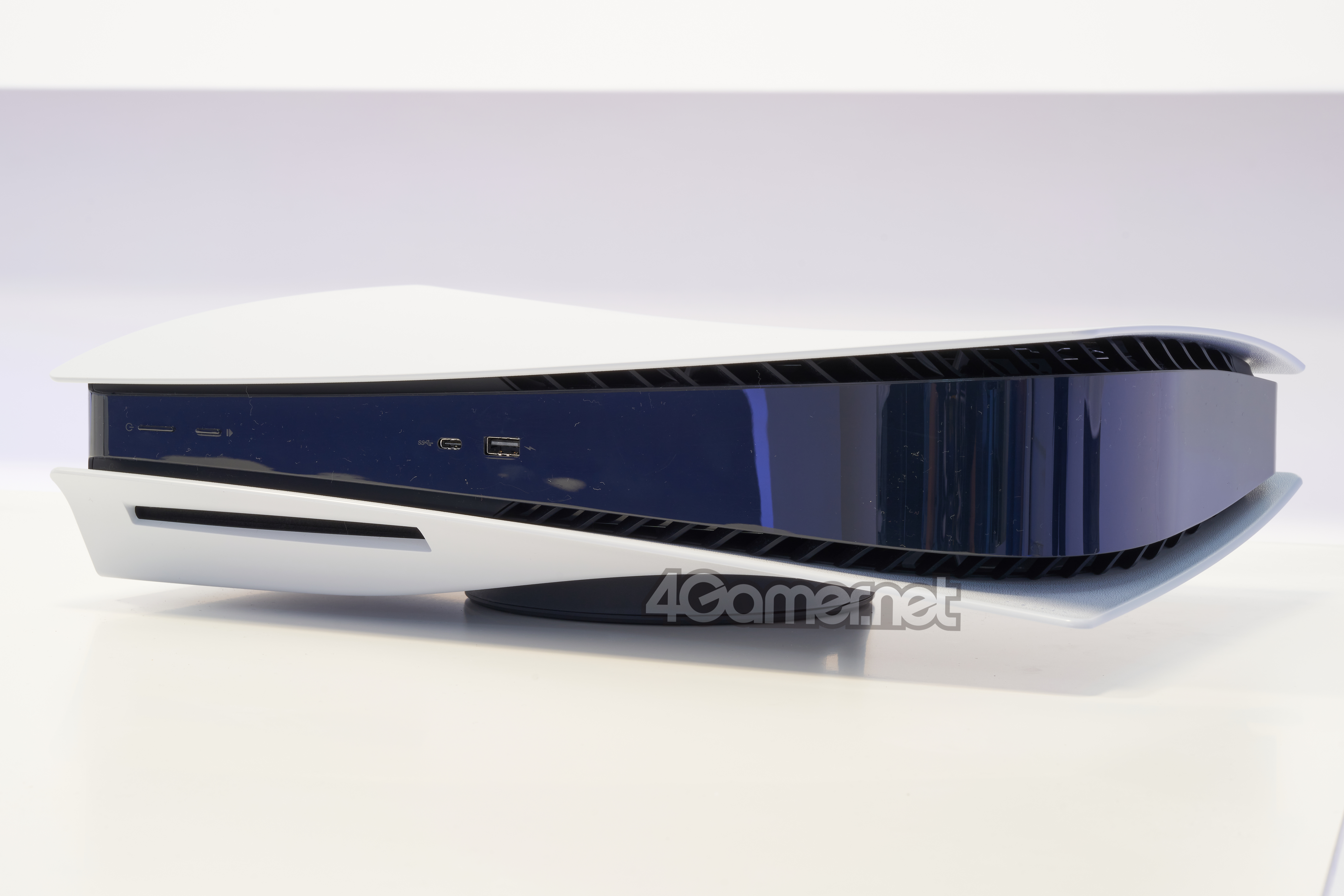 PS5 Game Test
Luckily, 4Gamer tested the next-gen console. During the gaming session, the reviewer noted the game device remained cool despite warming up a little bit. "As mentioned above, the exhaust was gentle, and I could hardly hear what seemed to be the rotating noise of the fan," reads the original report (via Google translation).
We already knew the upcoming console is high-end tech; however, having someone confirming the facts is heartwarming. Are you ready for a silent game console? The question is, who isn't? Reviewers are happy with the new DualSense controller as well. The performance of the joysticks is on flick. See photo below: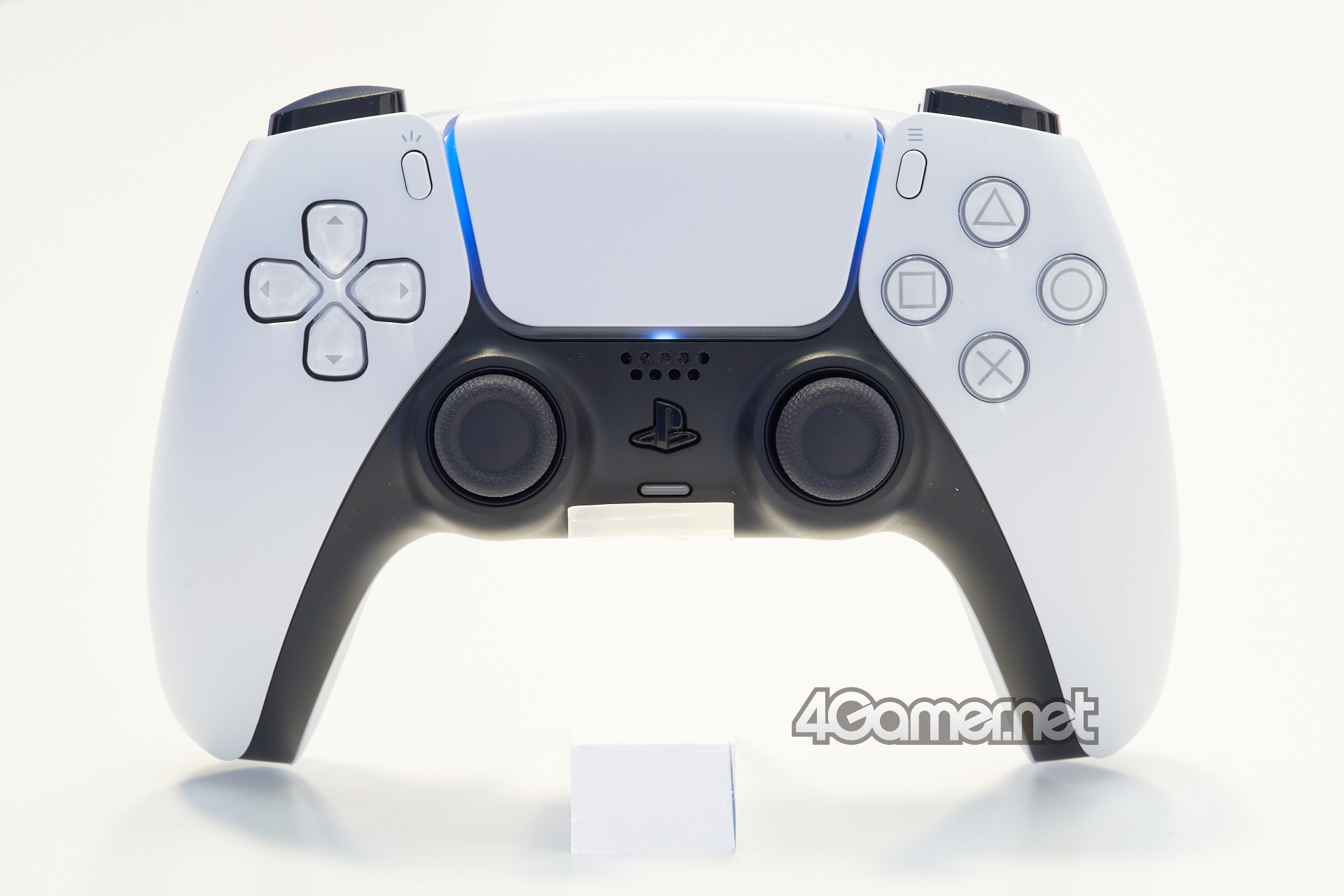 The PS5 release is not far away. The official date is November 12.